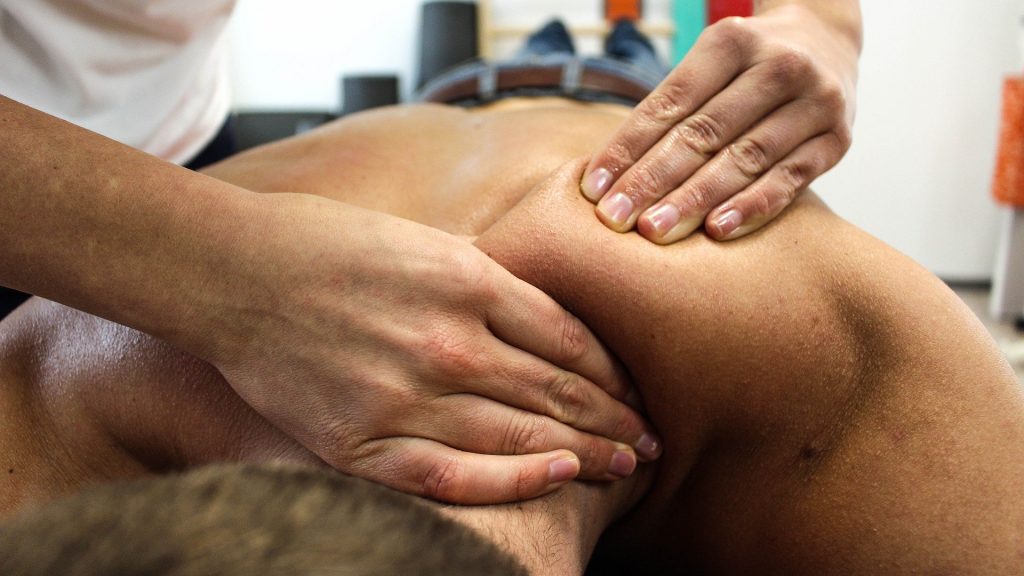 Welcome to All Backs Physiotherapy, aka The Back Pain and Sports Injury Clinics. Your local centres of excellence in the diagnosis, treatment and management of back pain and sports injuries.
We have two clinics located in Stevenage Old Town and Hemel Old Town, both set in beautiful and historical buildings.
The Stevenage clinic has been taking care of the local community for over 38 years. Dr Ross Le Bas extended the practice by opening the Hemel Hempstead clinic in 2017. The clinic is proving to be a hit with the people of Hemel and surrounding areas.
TREATMENTS TO RESTORE YOUR HEALTH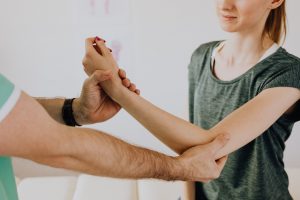 Joint manipulation attempts to restore full joint mobility by a single forceful movement. It may be performed when restoring knee or shoulder motion after prolonged loss of motion and with the formation of adhesions that limit joint play. Joint manipulation applied to a spinal joint (usually referred to as high-velocity) is a short-amplitude thrust that is beyond the patient's voluntary control; it is always performed with the patient conscious.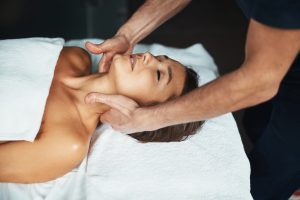 Physiotherapy is a science-based profession that helps restore movement and function when someone is affected by injury, illness or disability. Physiotherapists are experts in the restoration and maintenance of human movement and function. We look at you as a whole person with the aim of returning you to all of the activities you love to do.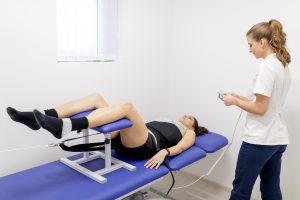 For over 38 years we have used traction for disc's, sciatica, trapped nerves, chronic back and neck pain, osteoarthritic (wear and tear) necks and backs with many patients on our "M.O.T" list for regular treatments. The analogy I use is that discs are like tyres with a slow leak that you cannot repair. You need to manipulate and grease up the joints, stretch at home but every so often you need to pump up the tyres. i.e. traction and manipulation.
With 38 years of experience, no waiting lists, no GP referral and a guaranteed consultation within 24 hours – we look forward to welcoming you and your family.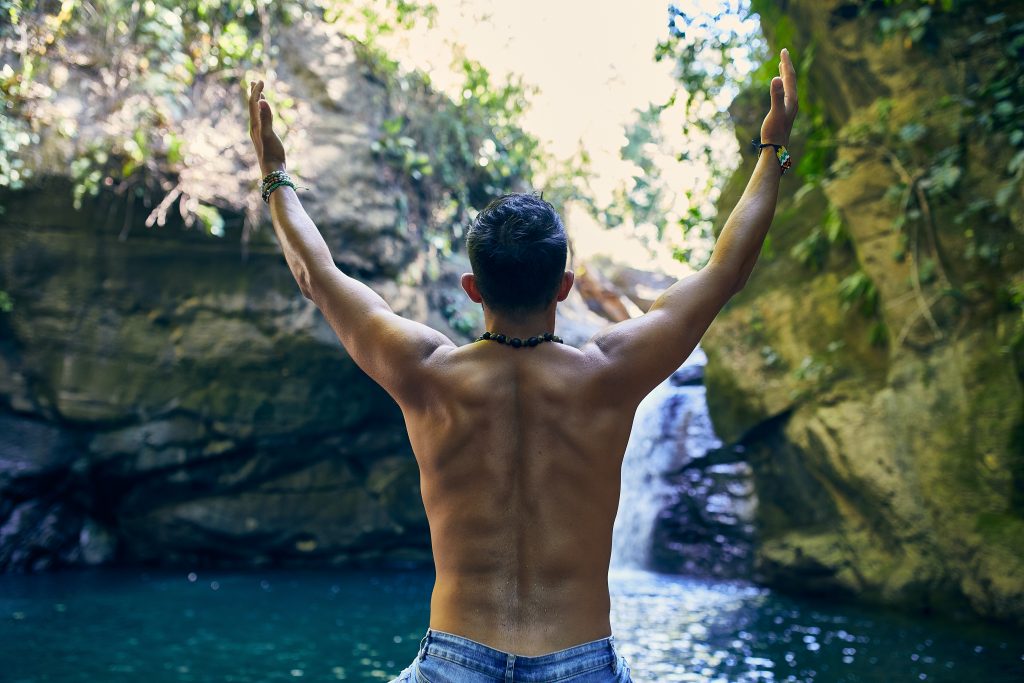 We offer a comprehensive range of treatments, all designed to aid your pain relief and healing journey. Whether you suffer from neck and back pain, all the way down to feet and heel pain, the All Backs Physio team will be sure to help with our wide range of available treatments all performed by our team of highly qualified practitioners.
PRICES
Initial Assessment (60mins) – £60
Follow-Up Appointment (30mins) – £55
Sports Massage (60mins) – £60
BOOK BY PHONE
+44 (0)795 836 7424
BOOK BY EMAIL
allbacksphysio@gmail.com
Each and every patient will have a unique experience tailored to their needs. One of our practitioners will listen closely to your ailments before performing an exam, allowing us to accurately diagnose the root cause. Once the cause has been identified we will recommend a customised course of treatment that's right for you.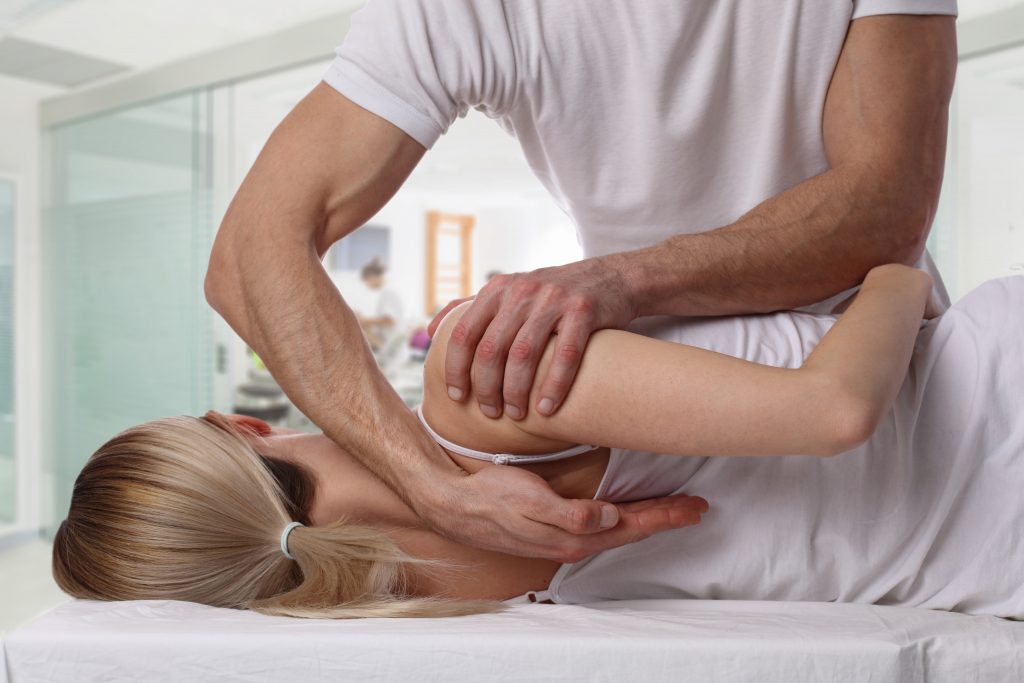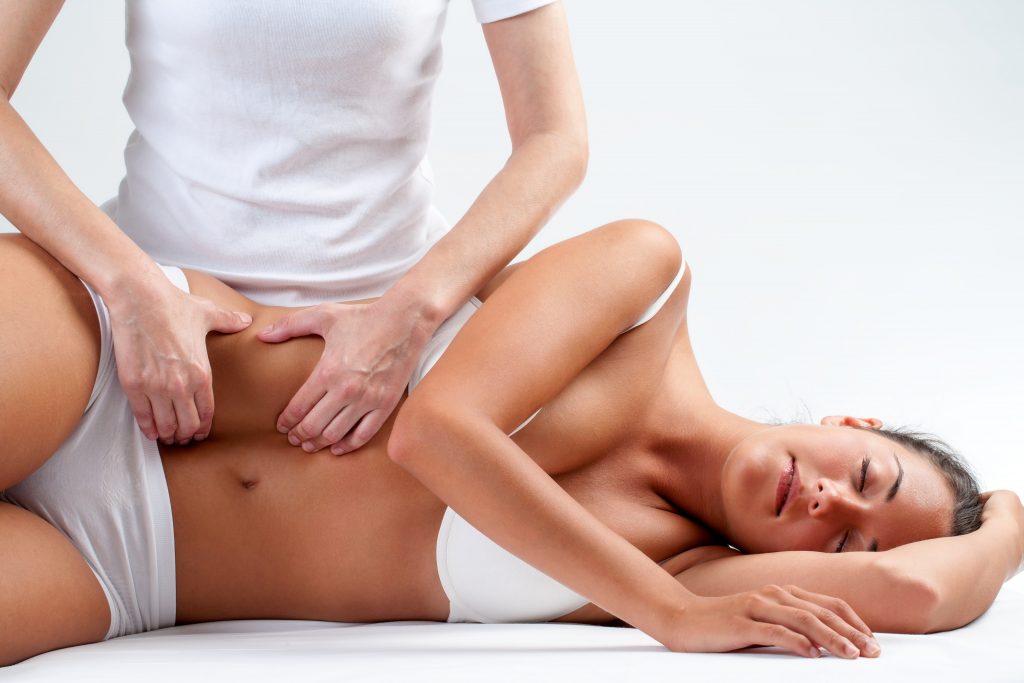 All Backs Physio offer a range of courses, including:
physiotherapy
manipulation
electrotherapy
traction
ergonomics
whiplash treatment
sports injury treatments
sciatic and back pain treatment
headaches and migraines treatments
massage
rehabilitation following surgery
acupuncture for pain relief
WATCH OUR INFORMATIONAL VIDEO
"Thank you so much, I feel like a new man!"
Thank you so much, I feel like a new man.
Very well recommended and wish I found you years ago. Please may I also say that your staff made me feel like I was in a friend's house and I could chat all day . Google only allows me 5 stars but you deserve 10
"I do not go anywhere else for treatment"
I have been a patient of All Backs Physio for many years receiving treatment from Dr Ross for various conditions/injuries relating to knee and back. More recently he has helped me recover from an extremely painful episode of sciatica resulting from a slipped disc. He has always been extremely knowledgeable about any condition I presented with, and has tailored the treatment appropriately and successfully where other places have previously mis-diagnosed. You also receive exercises specific to your condition which aid recovery. I do not go anywhere else for treatment. Clinic staff are all professional and friendly. Recommend 100%! 
"Greeted with the warmest of welcomes"
Incredible place, walk in there hardly able to stand or walk and leave later literally floating on air! As soon as you enter you're greeted with the warmest of welcomes and then Ross assesses and treats you.Ross is the consummate professional, built on years of experience, no sooner has he assessed you he's on the problem straight away, carefully explaining everything and the treatment is beyond excellent.If you have a problem, see Ross he's a miracle worker!!!
"The best physio I have ever encountered"
As a professional sportswoman I have suffered back pain and neck issues for numerous years and have thus experimented with osteopaths acupuncturists and various different physiotherapists. No one has has managed to settle my problem for any length of time until I met Ross. Ross is the best physio I have ever encountered and his clinic with the unique traction equipment has meant I am able to stabilise my condition and still have an active lifestyle. I would recommend this clinic and its staff without reservation